Specialty Prescription Compounding
Catering your prescriptions to your unique individual needs
Prescription compounding involves the process of combining or altering a prescription to suit a patient's exact needs. Doctors will provide a customized prescription that is brought in to our experienced pharmacists. Our pharmacists then work their magic by combining the necessary ingredients to create a customized prescription for their patient.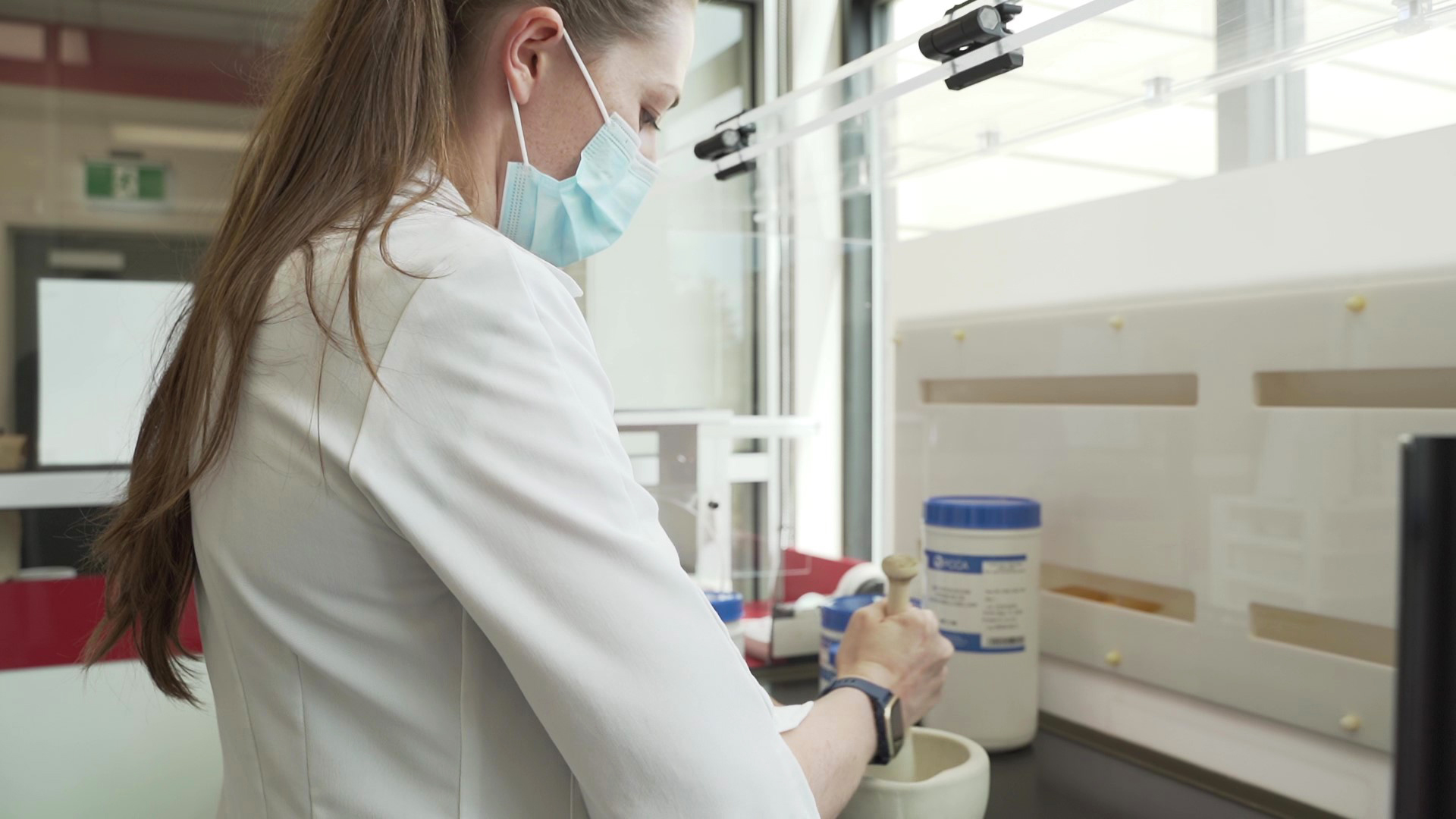 Why is Prescription Compounding Needed?
Due to the unique circumstances of each of our clients, sometimes commercialized prescriptions are just not suitable for their specific needs. Prescription Compounding allows us to tailor your prescription to your requirements. Some reasons that warrant Prescription Compounding include:
Allergies to certain medications

Sensitivities or intolerances to certain ingredients

To adjust for pediatric dosing

To make medications for our animal patients

Composition changes (ie. topical treatments instead of oral medication)

Lack of commercially available products
Will I know if I have received a compounded medication?
Yes. Prior to filling your prescription your doctor will have discussed your condition with you and gone over the benefits of receiving a specially compounded medication. Once your prescription is complete our pharmacists will review the medication with you in detail to ensure you feel confident and comfortable in the level of medical care that you are receiving.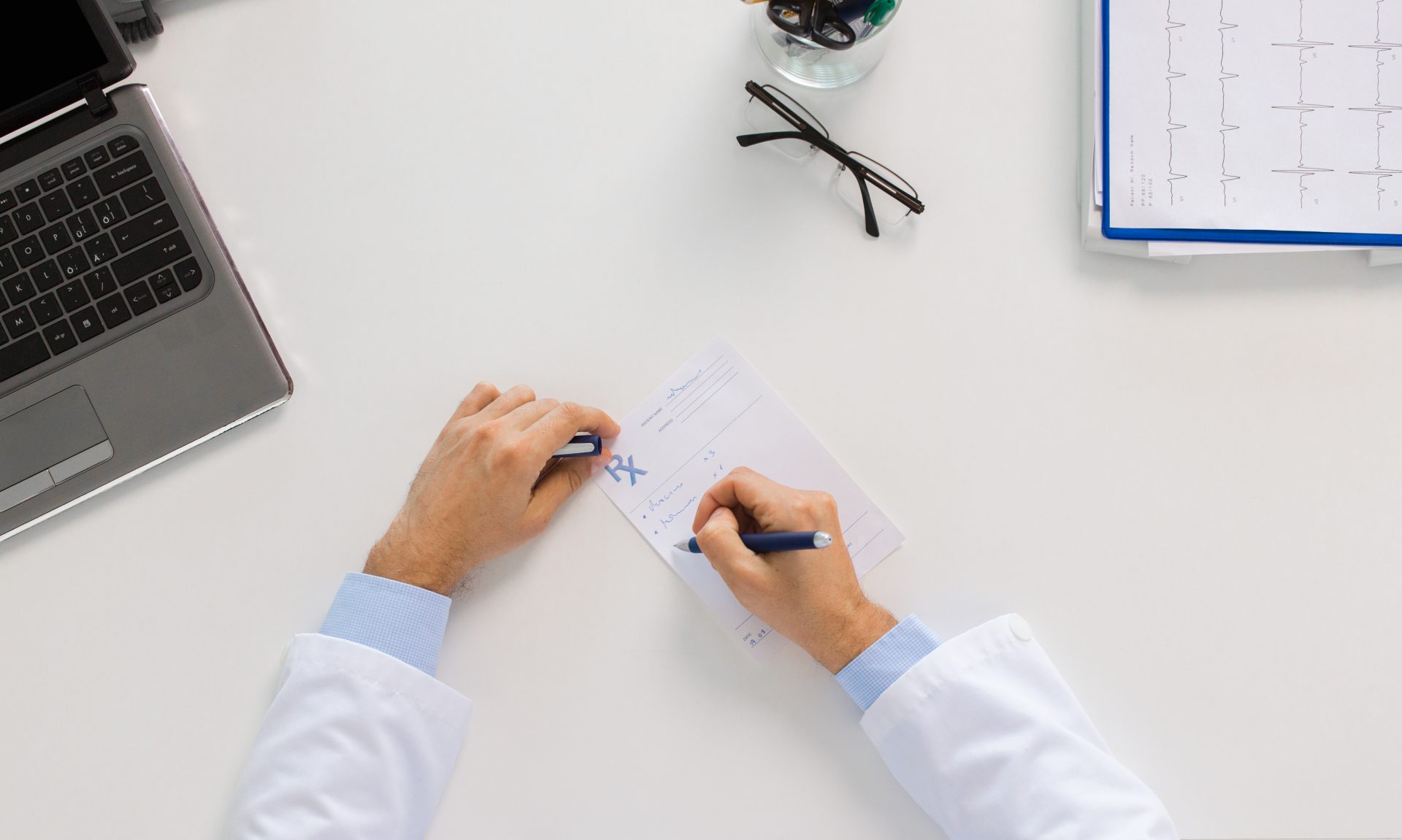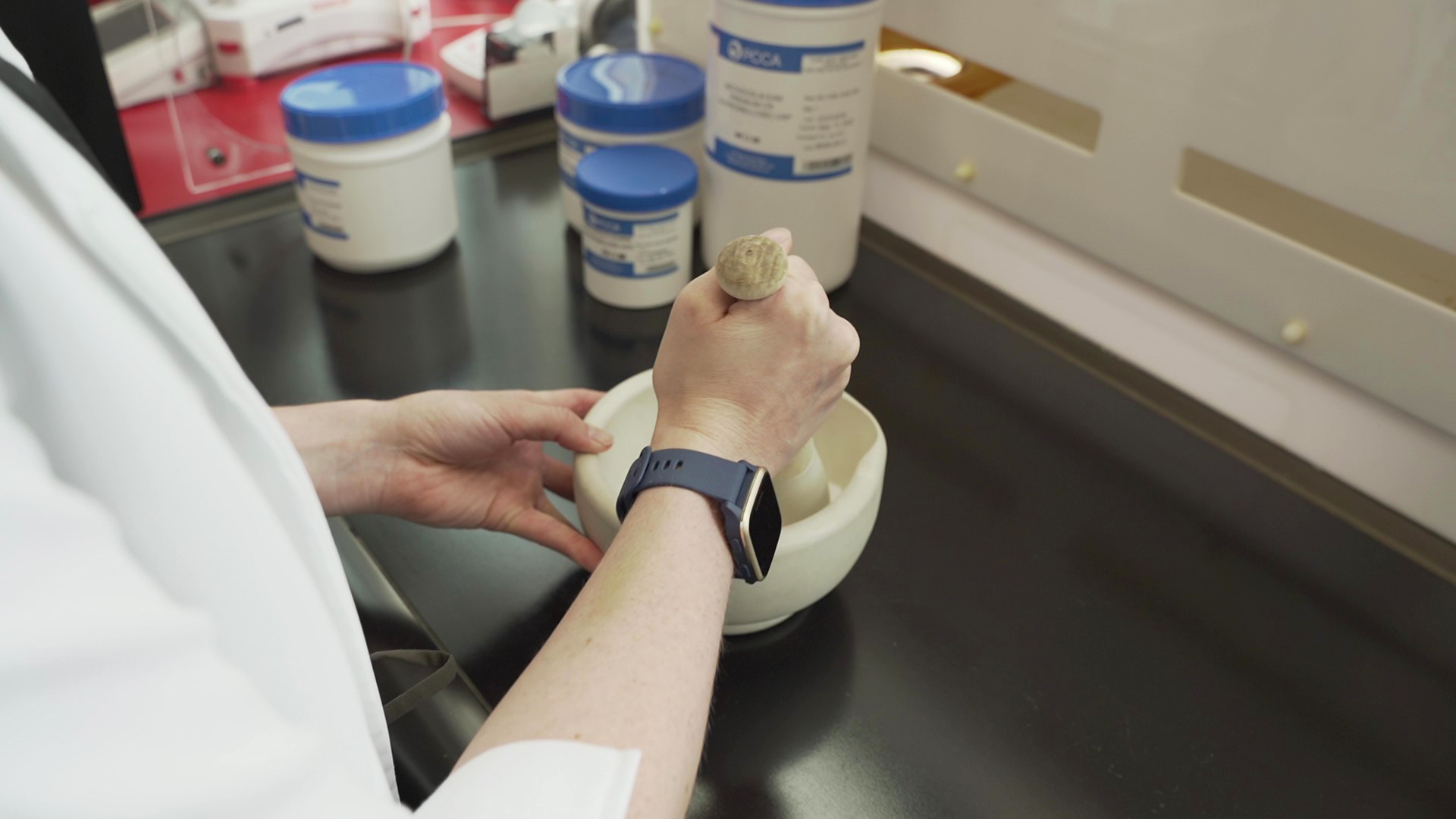 How are Compounded Prescriptions Regulated?
Central Drugs specializes in Prescription Compounding. This means that we follow strict guidelines set out for us by the National Association of Pharmacy Regulatory Authorities (NAPRA). You can rest assured that our pharmacists are highly trained in the practice of compounding prescriptions. All of the ingredients used in our compounds have been reviewed and tested by Health Canada. In addition, our pharmacists will work closely with you and your doctor to ensure that your compounded prescription is created to perfectly suit your needs.
Each one of our locations is owned and operated by a pharmacist who cares about your health.