Helping you travel the globe – safely
It is extremely important to protect yourself against disease when travelling outside of Canada. Thankfully, many diseases that are common in other countries are not common in Canada. For this reason, we recommend booking an appointment to discuss your healthcare and vaccination needs prior to travelling.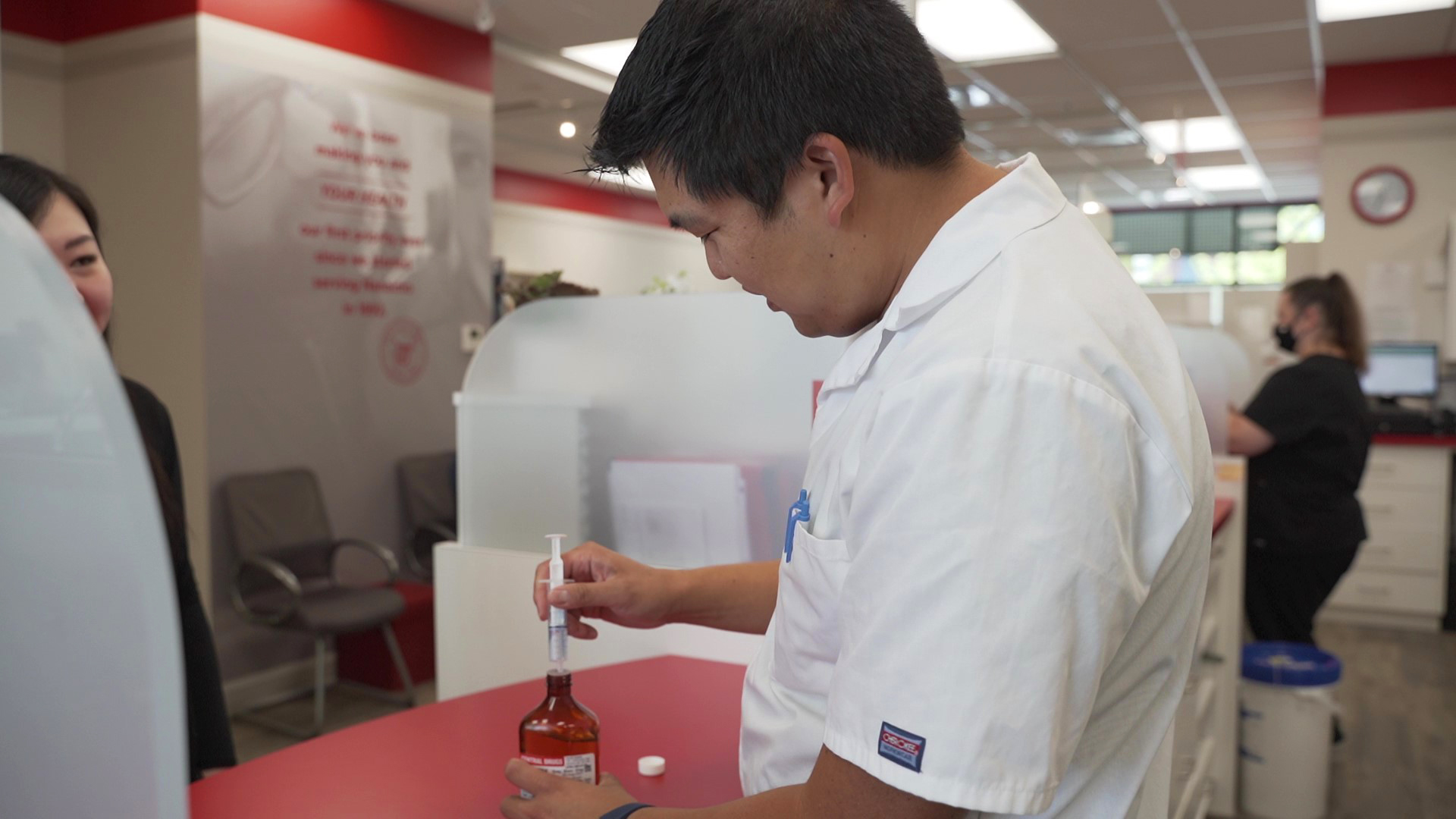 Travelling Abroad? Be Sure to Plan Ahead!
Book an appointment with our pharmacist at Central Drugs six or more weeks prior to your departure date. Our team will ensure that you have a clear idea of what travel vaccinations are required and recommended for your travels, we will also plan out a travel vaccination schedule to help make the process easy and seamless for you.
We recommend planning ahead as some travel vaccinations require a booster a few weeks after your initial dose. We want to ensure you're as safe and healthy as possible before embarking on your latest adventure!
Which Travel Vaccinations Will I Need?
Our team of pharmacists at Central Drugs will help you determine which travel vaccinations you need prior to travelling. Travel vaccinations fall into the following categories: routine, recommended and required.
Routine Vaccinations
Routine vaccinations are recommended to everyone in British Columbia, regardless if you intend to travel. Visit Immunize BC to view detailed routine vaccination schedules for all British Columbians.
Recommended Vaccinations
Various vaccinations are recommended depending on your travel destination. Your Central Drugs pharmacist will discuss the benefits of these travel vaccinations with you and help you determine whether they are right for you. Some areas to consider when deciding on recommended vaccinations are:
Your age and current health status
Your risk of contracting a disease while abroad
The length of your travels
Your planned activities & accommodations
Required Vaccinations
Many countries require you to provide proof of receiving certain vaccinations before entering. These requirements vary from country to country. It is important that you consider these requirements prior to arranging travel plans. To find out which vaccinations are required for your next trip, visit the Government of Canada's helpful travel vaccination planner. Alternatively, you may book an appointment with your trusted Central Drugs pharmacist to review your vaccinations and come up with a plan that works for you and your travel itinerary.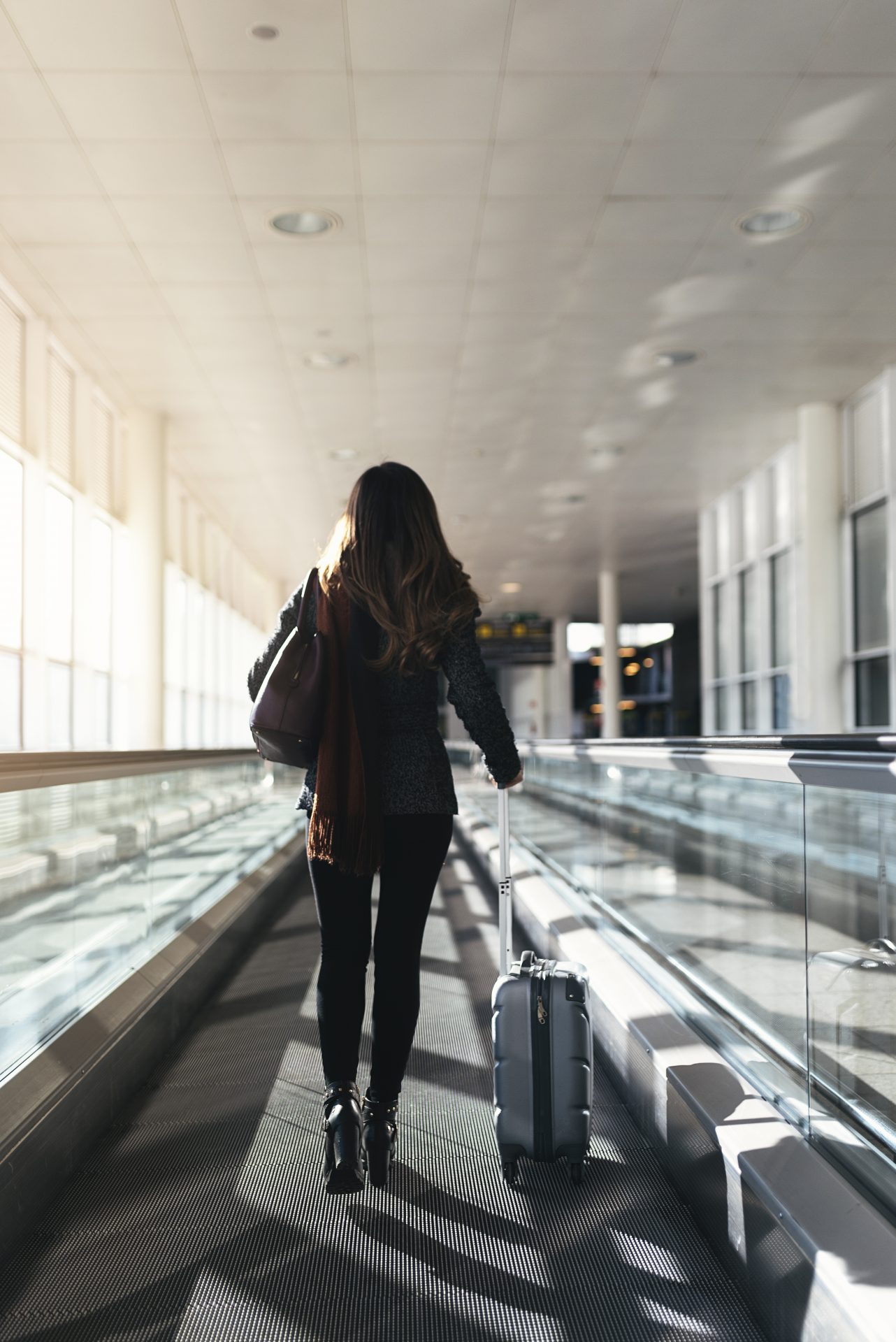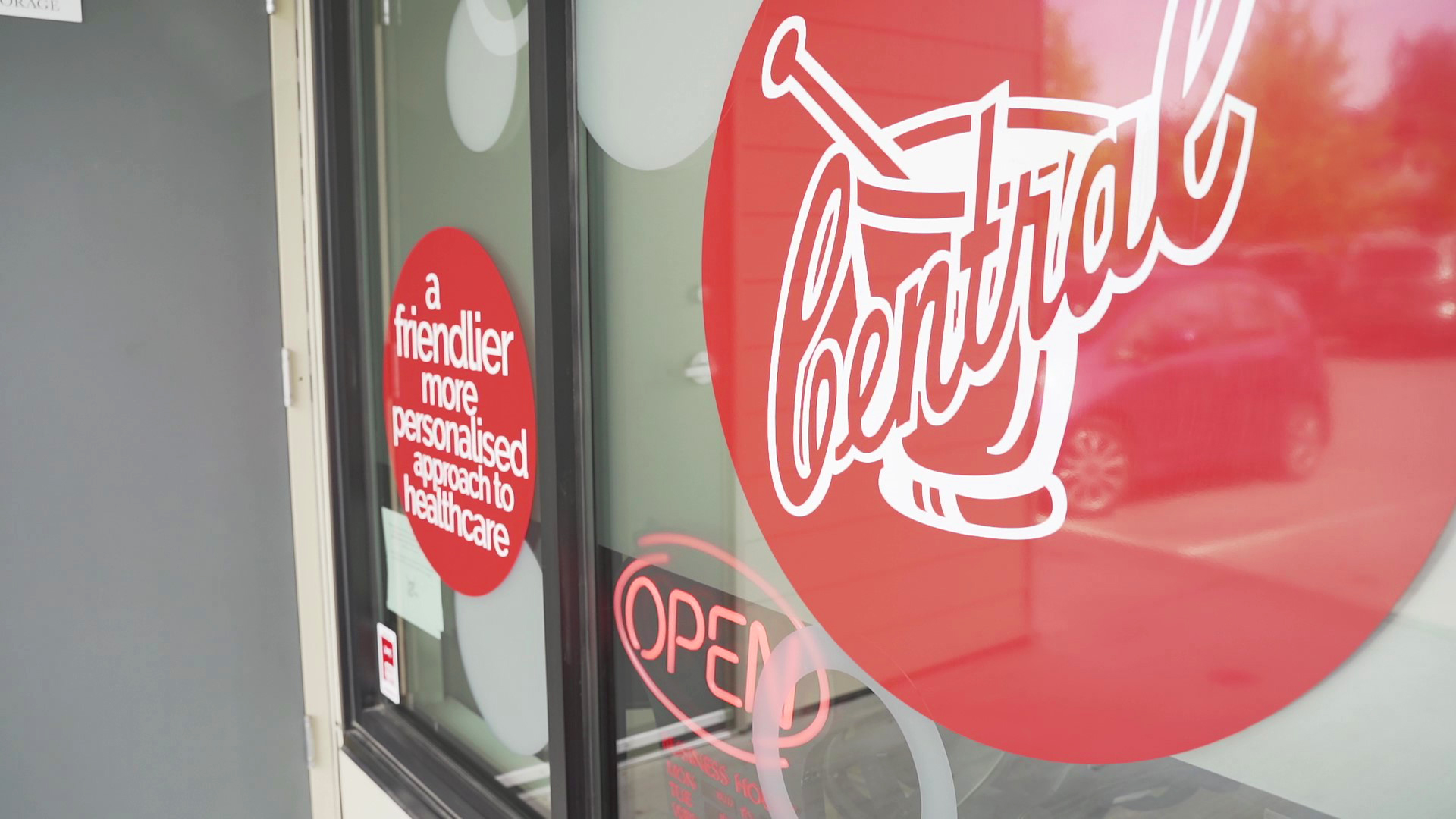 Book a Travel Vaccination Appointment Today
Before booking your next trip abroad, please email the following information to travel@centraldrugs.ca 
Names of all travellers
Phone number
Full itinerary, including dates of departure and return
The Travel Consultant Pharmacist will contact you within 2 business days to schedule an appointment.
Each one of our locations is owned and operated by a pharmacist who cares about your health.